Miles Per Hour is your trusted and proven event delivery partner for any of the three phases of event management: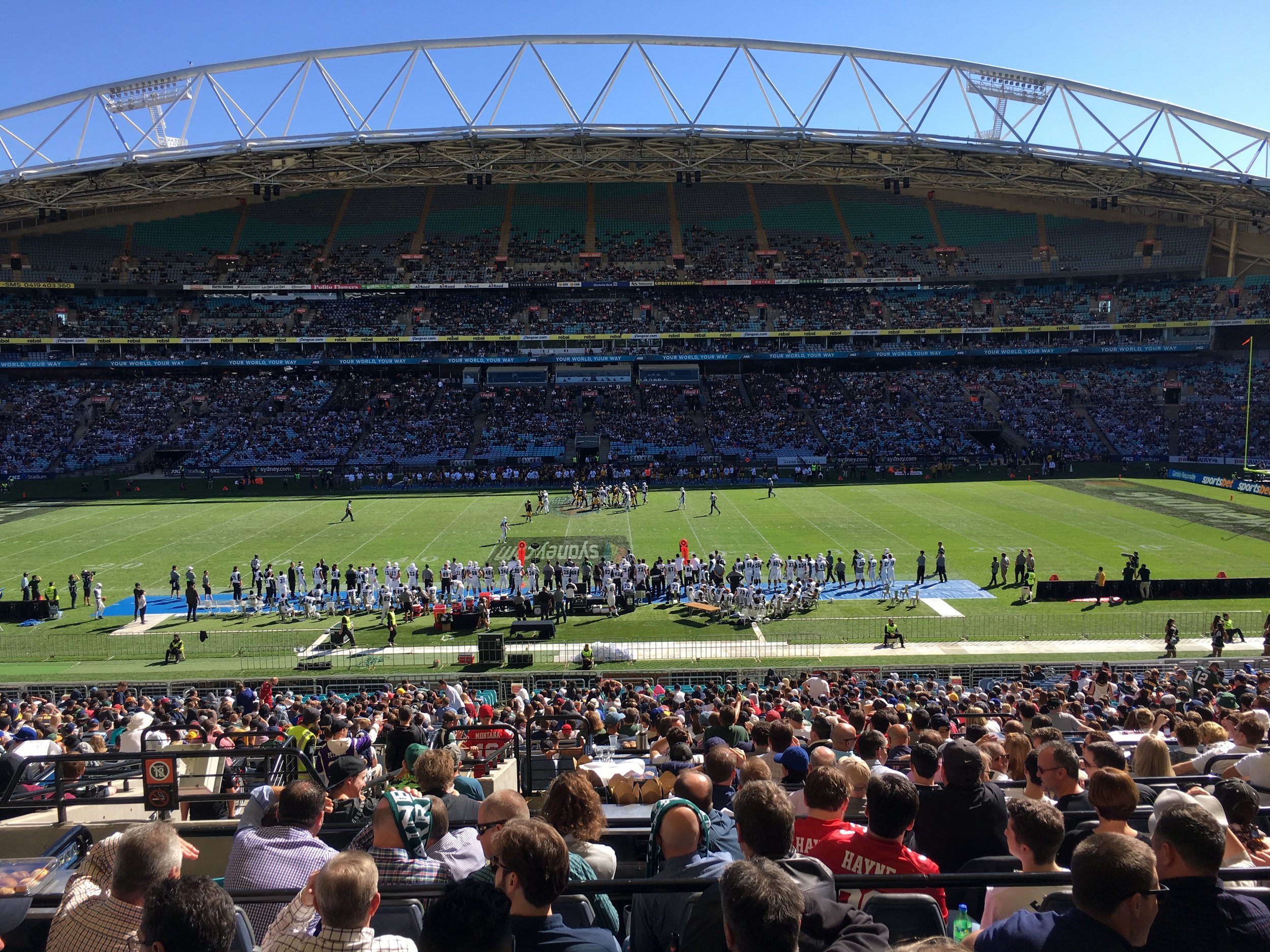 Many events fail to meet expectations due to underestimating scope, costs and timelines in the early stages. We help with engaging the correct stakeholders as well as creating detailed budgets, project plans, staffing plans/structures and timeline documents so events kick off on the right path, and our experience in planning and delivery is a huge help in understanding each and every element.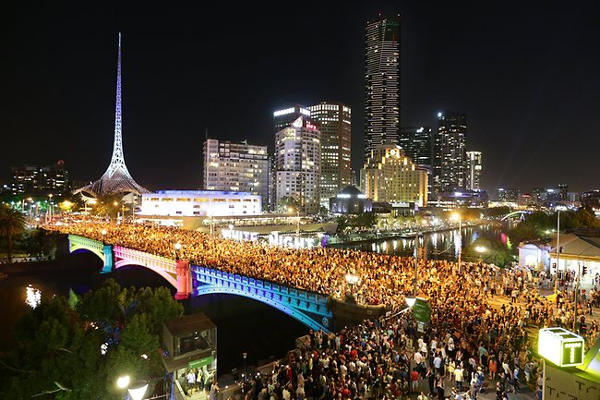 The real heart of an event is created in the months and weeks before the event itself. We are specialists at a range of planning elements including procuring suppliers, engaging stakeholders, formulating run sheets and creating site plans to eliminate last minute stress.
Once planning has been carried out it is often difficult to translate all this work to the event site. Our detailed experience of site operations can assist when events need crew to manage build and work with suppliers to set up the site, as well as various labour tasks. We also specialise in controlling the safety and success of the event whilst it is in process and troubleshooting where required.